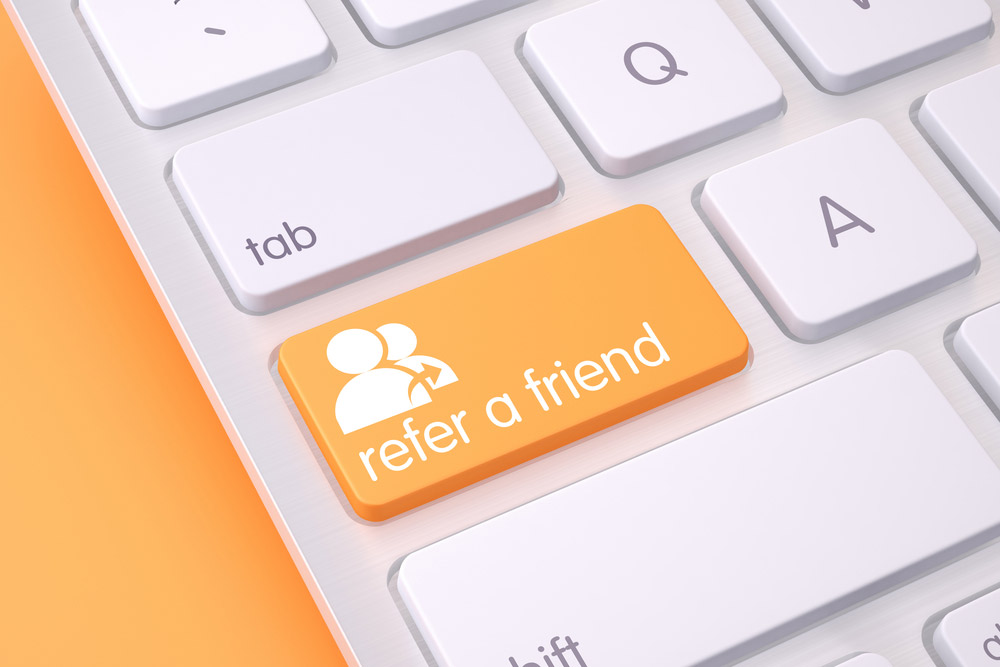 25 May

Refer a Friend

As a little thanks for spreading the word, we'll send you £75 M&S voucher for every landlord friend you refer to us… and you can refer as many as you like.*

It's easy to get rewarded, just complete the form below with your Name, Email address and the name and email of your friend. All your friend needs to do is purchase any of our lettings packages and we'll then be in touch to send you a voucher.

Thanks in advance for helping spread the word!

*Terms & Conditions apply.